With Thyme & Season Catering a Family Fun Day was on Sunday 15th August. We had a raffle with fabulous prizes all kindly donated. Thank you to all involved.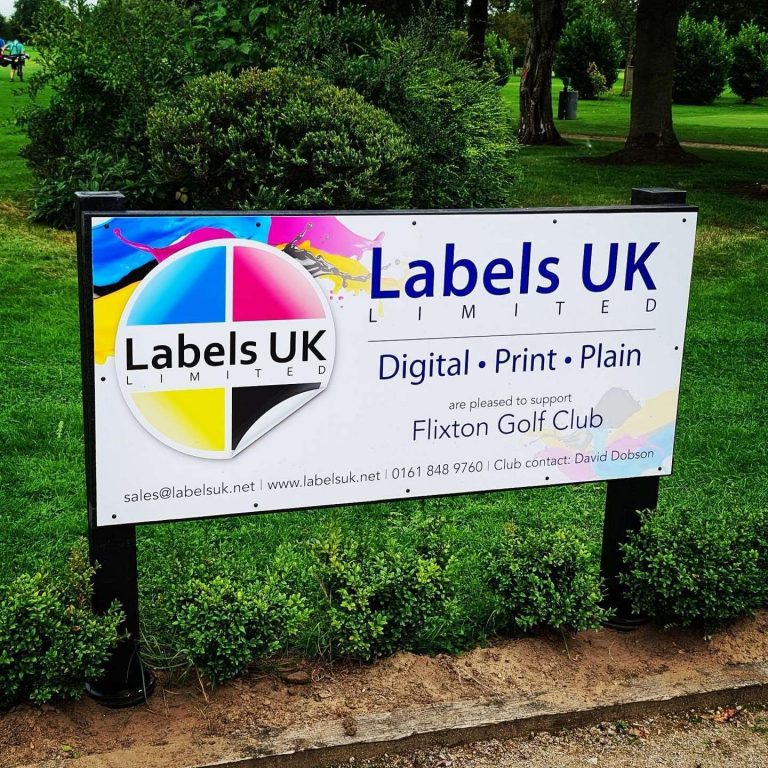 New sponsor signage is looking great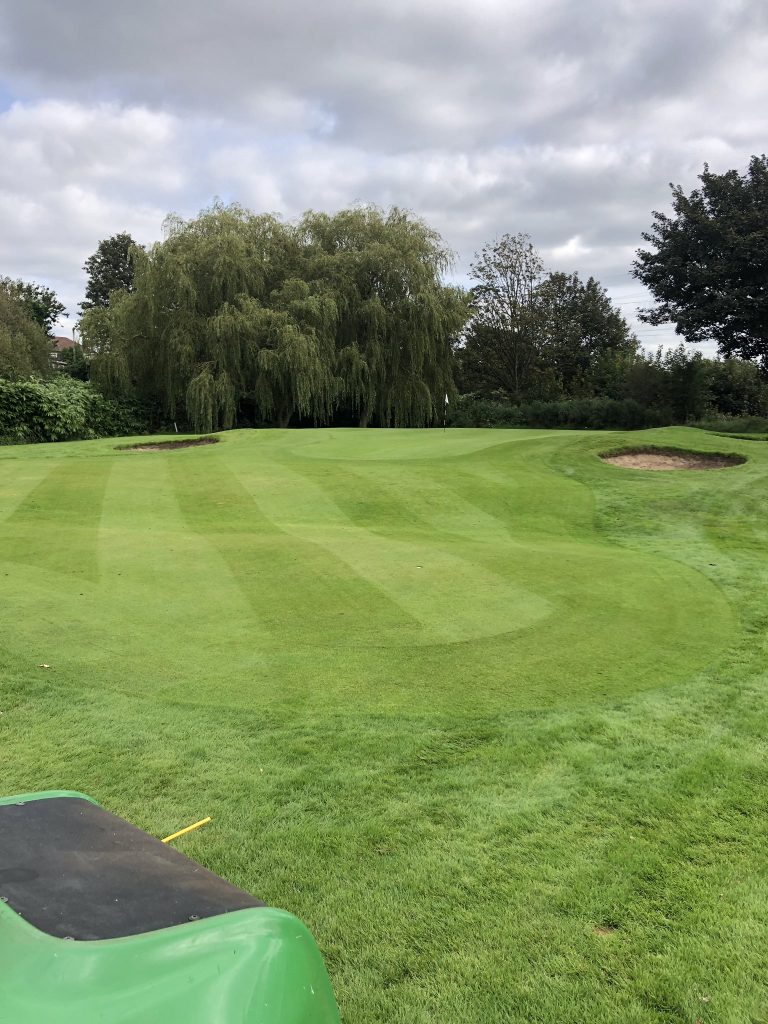 Aug 15th- Some kind words about our course
Played at Flixton twice this week. It's in tip top condition. Fantastic work from the ground staff and volunteers. Clubhouse and changing area totally transformed. Love the new branding too. Credit to all involved. Beer wasn't rubbish either!
Flixton Golf Club are looking for a hard working and motivated person to take on the role of Assistant Steward. The position is available to anybody over the age of 18. No experience required, full training will be provided.
The successful applicant will be responsible for:
– Working independently on the bar,
– Using the till systems
– Preparing the function room for functions
– Working the bar during functions such as Birthdays, Funerals, Weddings & Music Nights,
– Serving alcohol,
– Changing beer kegs,
– Restocking the bar,
– Maintaining a clean bar, beer cellar and function room,
– Cashing up after closing,
– Holiday cover,
On occasions where the Club Steward is away there will be extra responsibilities which the assistant steward will be responsible for. During these periods a higher wage will be arranged of £10 per hour, to compensate for the extra responsibility. These uncommon responsibilities include:
– Placing orders
– Receiving Deliveries
– Unlocking / securing the building when the steward is away.
– supervising bar staff
– arranging emergency cover if needed
This role can provide a minimum of 16 hours per week, with regular opportunities for extra hours as required.
The current bar hours are 12:00-20:00, but are subject to change as the winter months heavily affect trade.
Saturday shifts are required, as it is our busiest day. However we can be flexible if you prefer afternoon or evening shifts.
The ideal candidate will be:
– Flexible
– Capable of working independently
– Computer Literate
– Live local to the club
– Available for cover shifts at short notice
– Able to work quickly in a busy environment
– Able to use initiative to find jobs in quiet periods
– Professional
– A team player
If you meet the criteria please apply.