Following today's government's announcement, the course will be open to playing from Wednesday 2nd December. Golf will be strictly for members and their guests only; because we are in tier 3, the clubhouse will remain closed.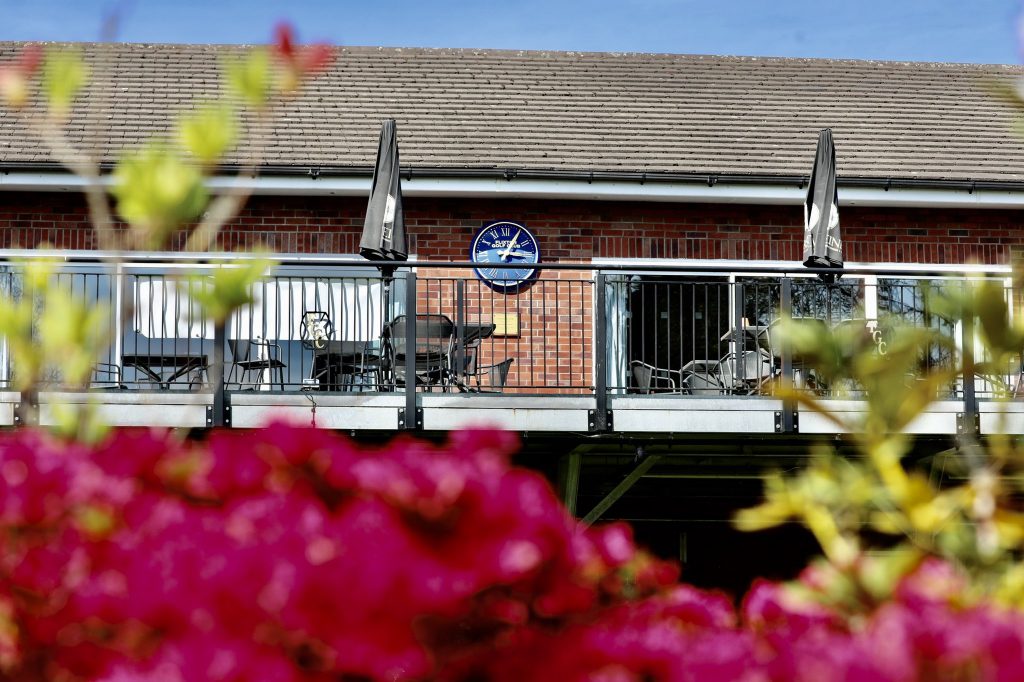 WE HAVE A LIMITED NUMBER OF FULL MEMBERSHIPS AVAILABLE!
Get 15 months for the price of 12 when you join in December 2020!
Call 0161 748 2116 or email flixtongolfclub@mail.com for more information on how to secure your place now!
Tree work on the 8th. Who will be happy about this?