We would like to thank the members for their continued support during these turbulent times.
Any donations no matter how great or small would be extremely welcome and we thank everyone in advance for their generosity.
Donate here https://gofundme.com/f/flixton-golf-club-fundraiser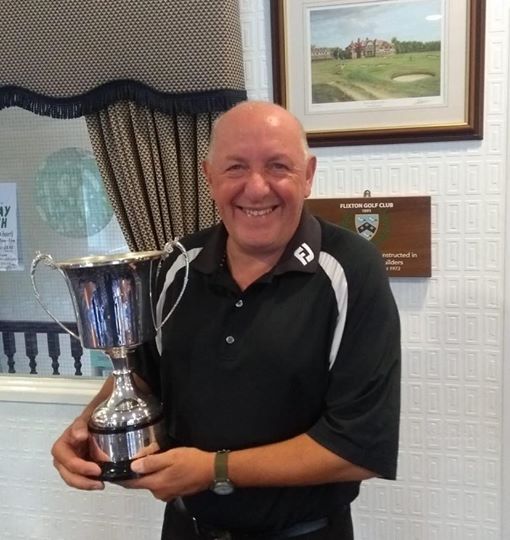 Jul 9th - Veterans Trophy
Our 2020 Veteran's Trophy winner with a nice little 68, Richard Ainsworth
4th Round Medal Result Sports medal 
CSS 71 Lowest Gross Mark McLelland 73
1) D.Dobson 79 net 68
2) M.Fetherston 89 net 69 CPO
3) C.Meikleham 86 net 69
Good scoring in those wet conditions! Umbrella with rain drops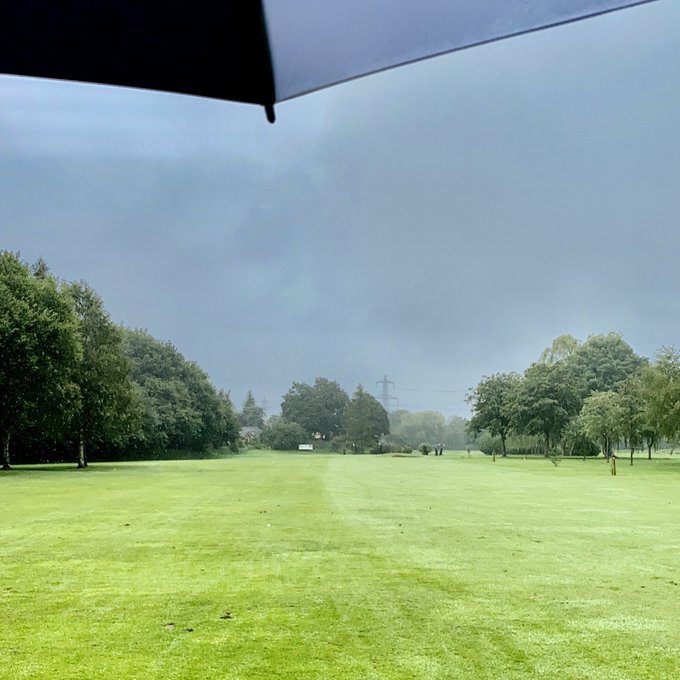 SENIOR'S OPEN RESULT!
A great day all round and brilliant to hear the amazing feedback of the course from our visiting players
1st T.Mahmood & R.Mohammed 47 points
2nd K.Morley & C.Wrighton 45 points
3rd P.McGuire & K.Underwood 44 points
4th R.Jolley & R.Blackwell 43 points
Tuesday to Friday 12pm till 2pm come and enjoy 2 delicious home cooked meals from our classics menu for only £10 
None Members more than welcome, booking not necessary but if you would like to reserve a table call John on 07399 874 006