We're open to non-members too!
Come along this week and enjoy the view with a great selection of food and drink.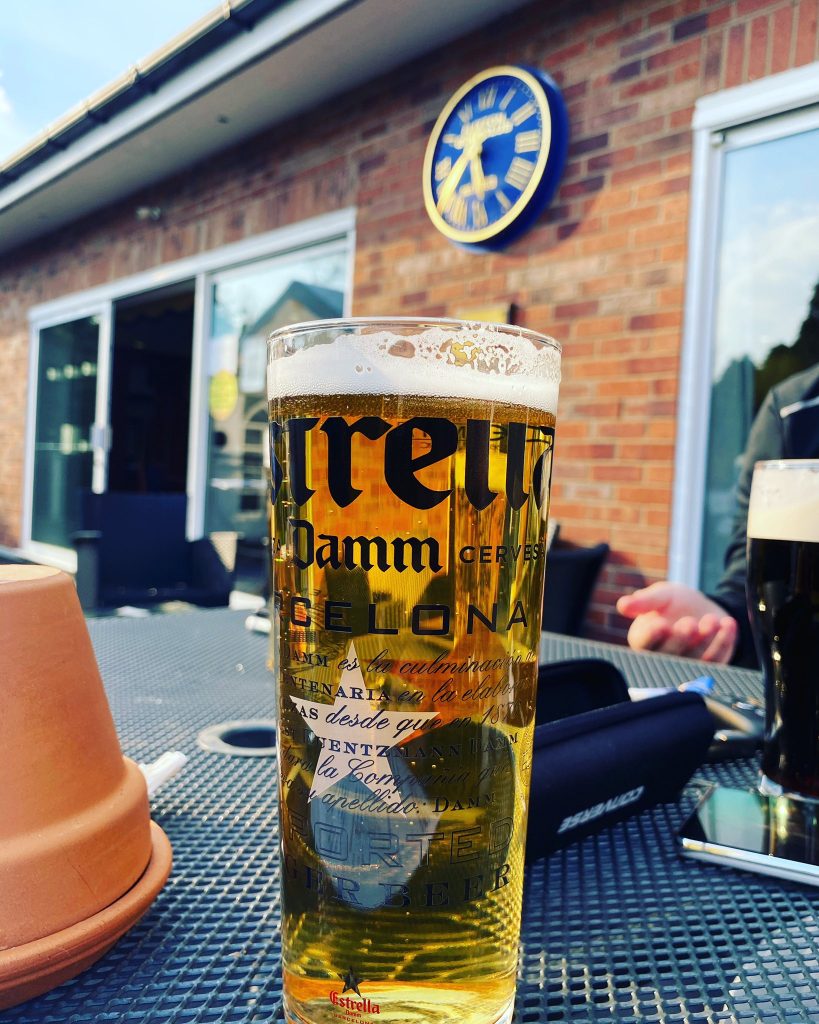 Apr 13 - Glad you're back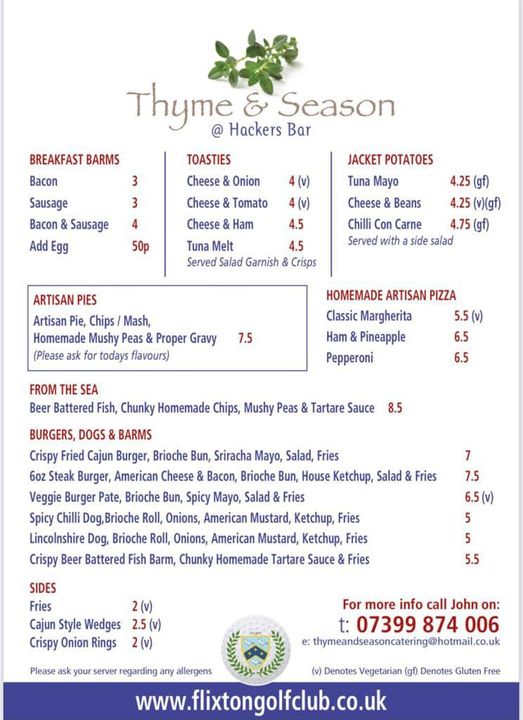 Thyme & Season
Check out their menu now serving at Flixton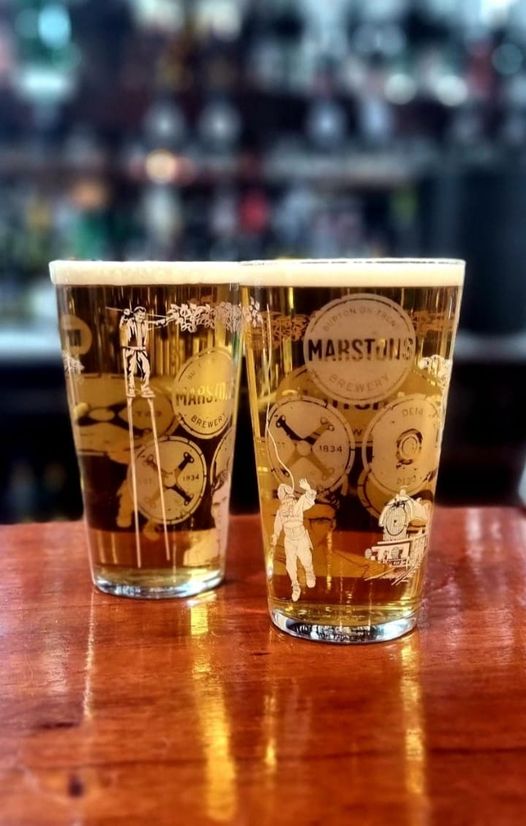 Our bar is set up, and waiting for you, come in tomorrow and enjoy your first draft pint of the year on our balcony overlooking the golf course.
No pre-booking required, no time limits on tables and no substantial meal requirements! 
Open 12-8 pm every day.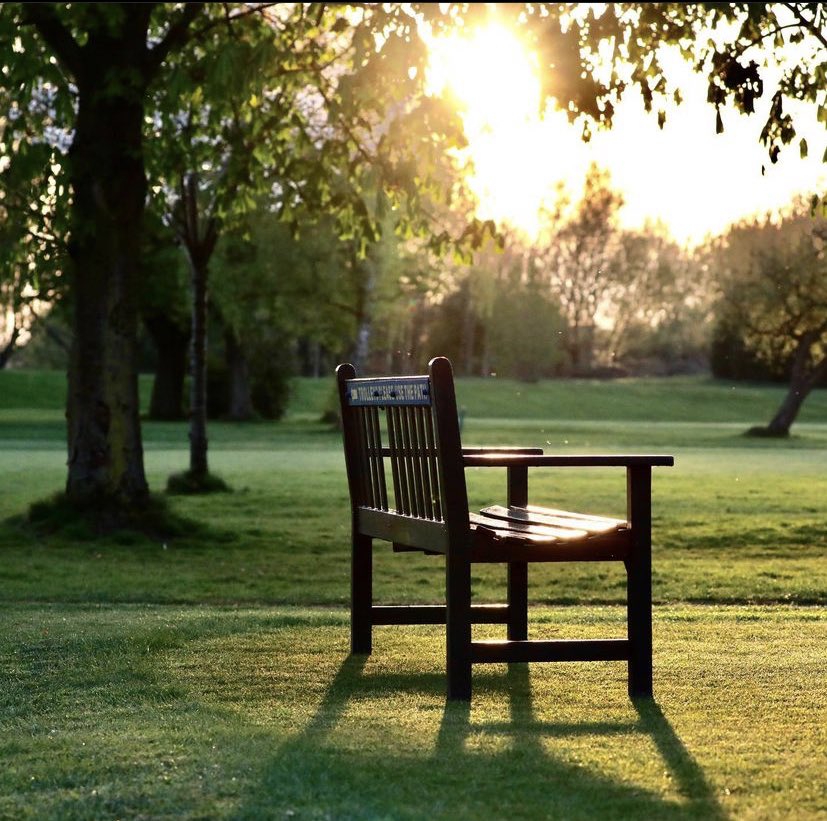 SENIORS OPEN RESULT!
1. J.Hilton & R.Jolley 45 points CPO
2. D.Porter & N.Bradshaw 45 points
3. I.Taylor & P.Egan 44 points CPO
Nearest the pin on 3rd M.Stocks
Nearest the pin on 15 T.Mahmood
A great turnout, and well done to John & Ron!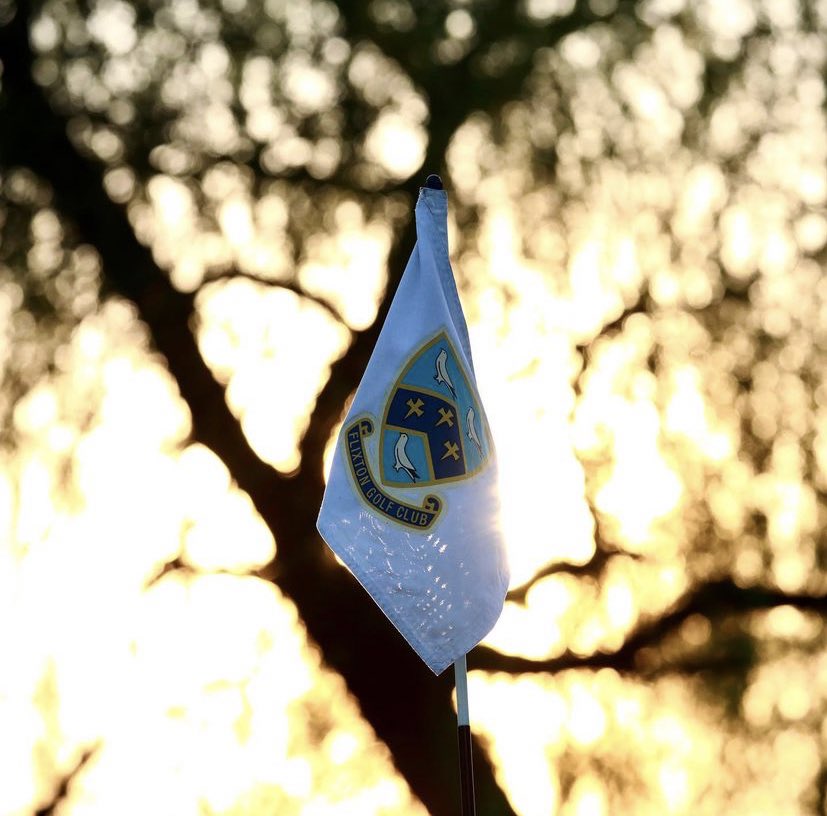 Winning Sundays.
Congrats to our MDGA Dunham (6-1) and Foursomes (4-3) teams yesterday which won their first-round knockout matches!
On to the next round.
Main photo by @robpimlott