North Cheshire League Finals Day results - Sep 8
A great win this afternoon for the Men's North Cheshire League 2nd Team In the final at Flixton bringing the trophy home with a 5-3 victory.
1st team, Davyhulme Park – 2, Antrobus – 5
2nd team, Warrington – 3, Birchwood – 5
Congratulations to @Birchwood1 and @GolfAntrobus
thanks for your positive comments and thanks to the greens and house teams for making the day a success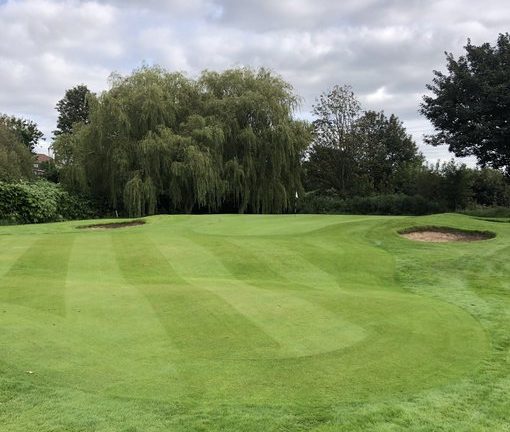 Congratulations and all the best to Amanda and Duncan who got married today and had their reception at our club. The room looked great, thanks to Ali and the team at Exquisite Rooms. Great night and happy weekend.
Results for 9th Thursday Medal at FLIXTON GOLF CLUB
Geoff Higginbottom 85 – 10c = 75
Alan Coates 100 – 22c = 78
John Bent 106 – 24c = 82
Results for 7th Medal Cup Qualifier at FLIXTON GOLF CLUB
Anthony Corrigan 85 – 20c = 65
Peter Sakalas 84 – 16c = 68
Andrew Barnes 87 – 16c = 71
Forthcoming event for a really worthy cause,
contact Mark or Tony to book a team
Mark Clough : 07885 447039