Donate to our Cause - Jun 15th
We would like to thank the members for their continued support during these turbulent times.
Any donations no matter how great or small would be extremely welcome and we thank everyone in advance for their generosity.
Donate here https://gofundme.com/f/flixton-golf-club-fundraiser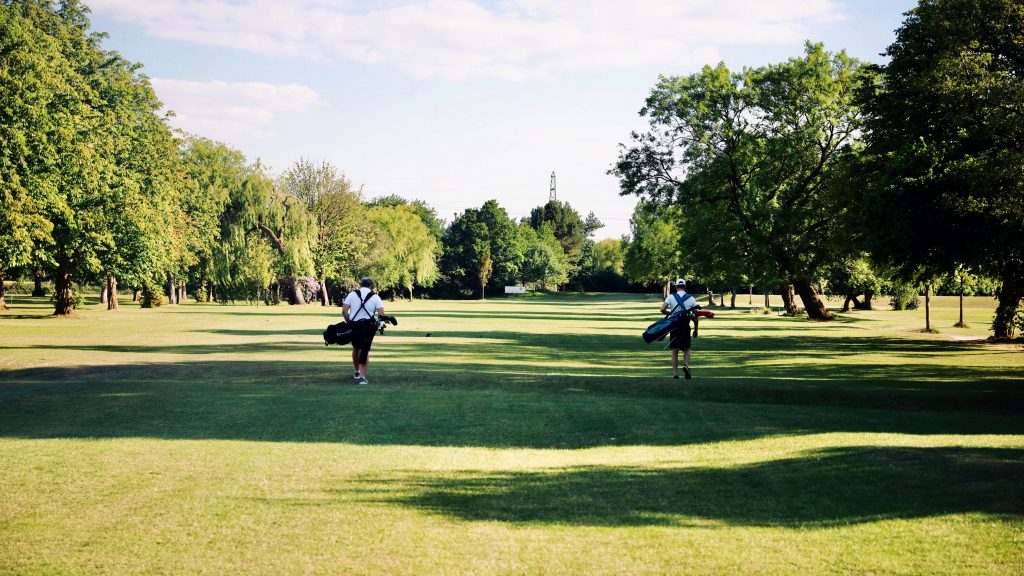 You can now bring one guest down to play with you at Flixton Golf Club.
Book your spot via the BRS app now!
When bringing guests please pay in the shop before play, if out of hours there is an honesty box in the locker rooms to pay fees.
J H MARSDEN TROPHY RESULT
1st Tony Ranicar 70 67 137 Trophy
2nd Paul Barrow 69 69 138
3rd Nick Douglas 68 72 140
Great knock guys!
2nd Round Medal Results. First place medal
Our Secretary Paul Thornley won with an outrageous 60 nett shooting level gross. 
1st Paul Thornley 60 Nett
2nd Oliver Ranicar 66 Nett
3rd Chris Law 68 Nett
Well played guys!
Congratulations to Steve Hammond who wins the MEDAL CUP FINAL! 
1st Steve Hammond 65
2nd Will Partington 74
3rd Mark McLelland 75 CPO
A big thanks to all who have helped with donating so far. 
Stay safe and take care. FGC