New Year Course refurbishment - Jan 20
Happy new year to you all from FGC. And we start the year with a few modifications.
Starting to cut down the conifers on the back of the 9th to a more manageable height …. thanks to the volunteers coming down giving us a hand
The Work Continues - Jan 21
Few more shots of the course ….day 2 of conifer work at the 9th … once again big thanks to everyone helping out …. we are about half way through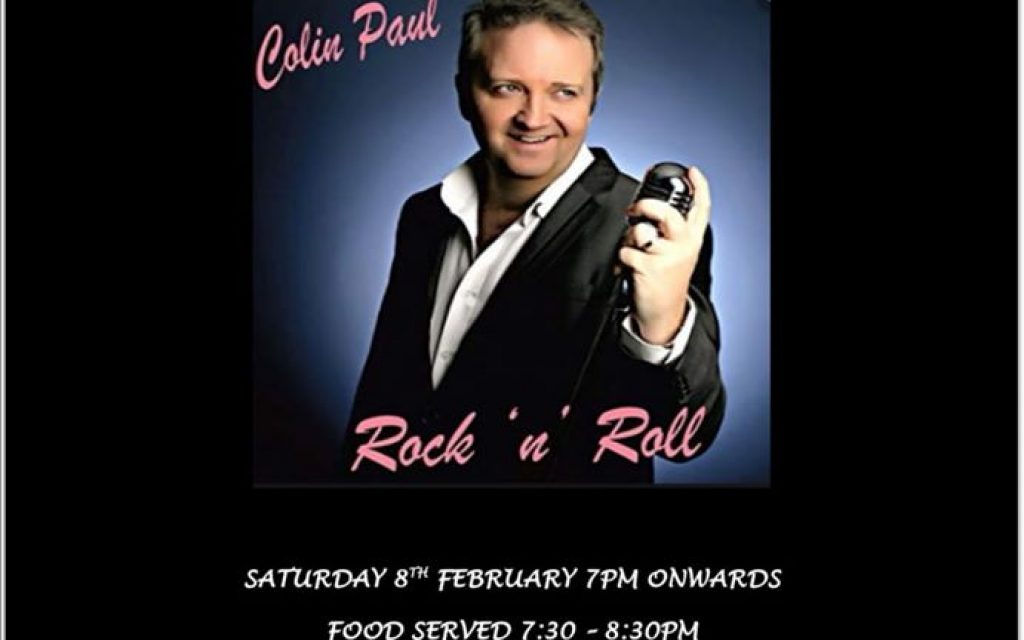 Saturday 8th February
Elvis and Sounds of the 60's with Colin Paul

£15 including supper
Advance booking essential
Flixton Golf Club are looking for a hard working and motivated person to take on the role of Bar staff / Key Holder. This role is available to anybody over the age of 18 with shifts available with immediately start.
The role requires someone capable of working the bar & till systems independently, The successful applicant will be responsible for assisting the steward in a variety of ways, including:
– Preparing the function room
– Hosting functions such as Birthdays, Funerals, Weddings & Music Nights
– Serving alcohol to customers
– Changing kegs & restocking the bar
– Maintaining a clean bar & beer cellar
– Cashing up after shifts
– Unlocking / locking the building if required.
This role provides a minimum of 16 hours per week, with regular opportunities of extra hours as required by the Club.
Typical bar hours are:
11:30 – 15:00
19:00 – 23:00
These hours are spread across both weekdays & weekends.
A Saturday shift will be necessary each week, however we can be flexible if you would prefer afternoons or evenings.
The ideal candidate will be:
– Flexible
– Capable of independent work
– Computer Literate
– Available for cover shifts
– Able to work quickly in a busy environment
– Positive
– Able to use initiative to find jobs and make use of quiet periods.
– Professional
– A Team Player
If you feel you meet the criteria please apply.