Donate to our Cause - Jun 15th
Is it coming home? 
It was a busy night for the great win against the Germans. The two clear goals went down a treat too. 
See you all again Saturday. Get in early to get your seats! at Flixton Golf Club
Food and Drink offers are available!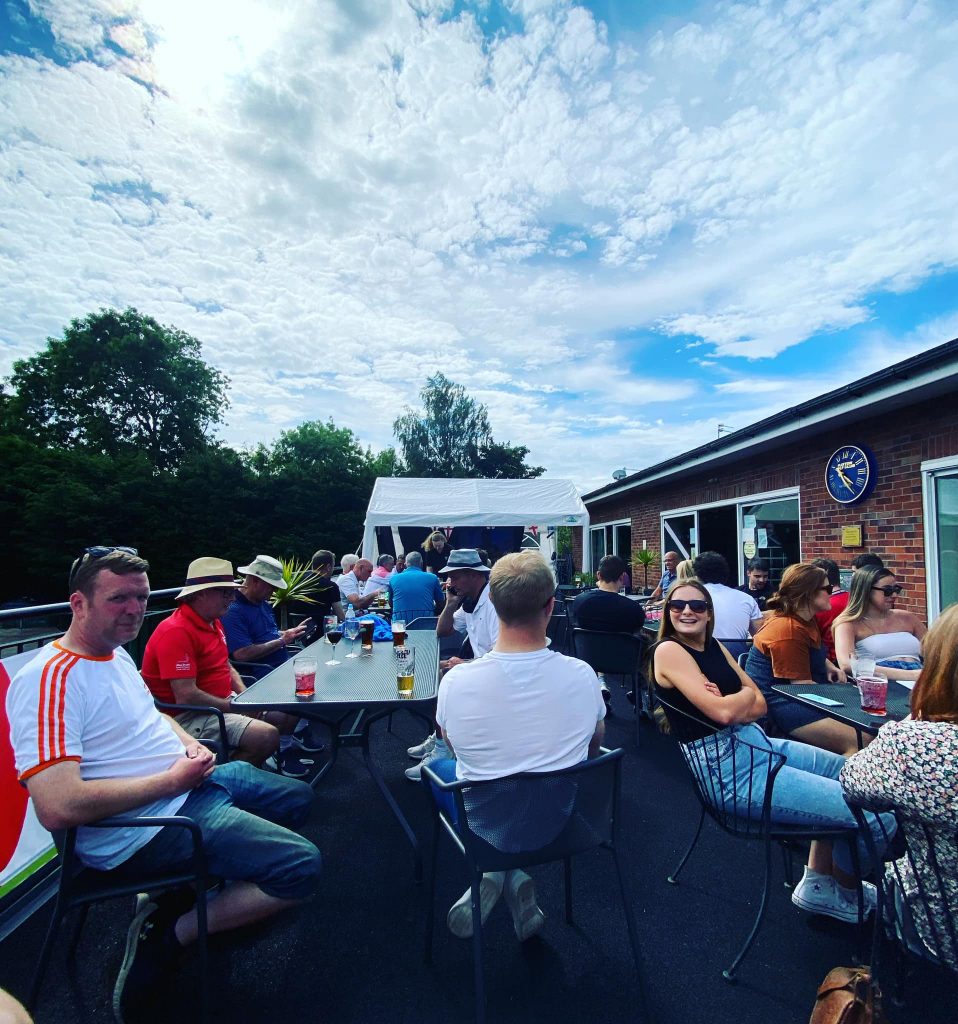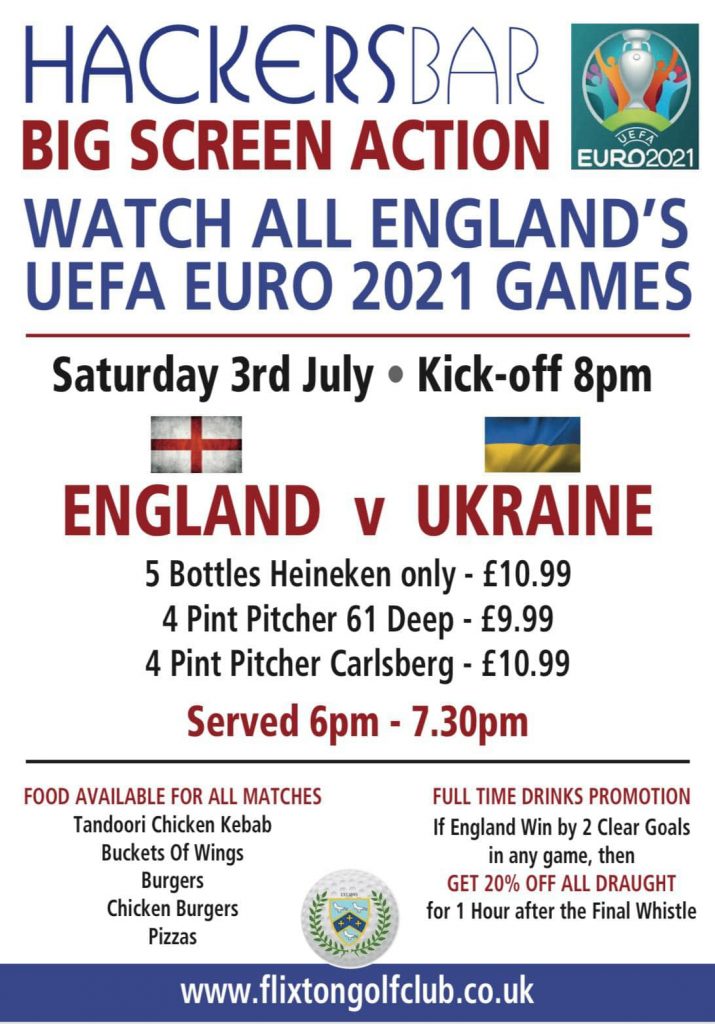 A Worthy Cause - Jun 11th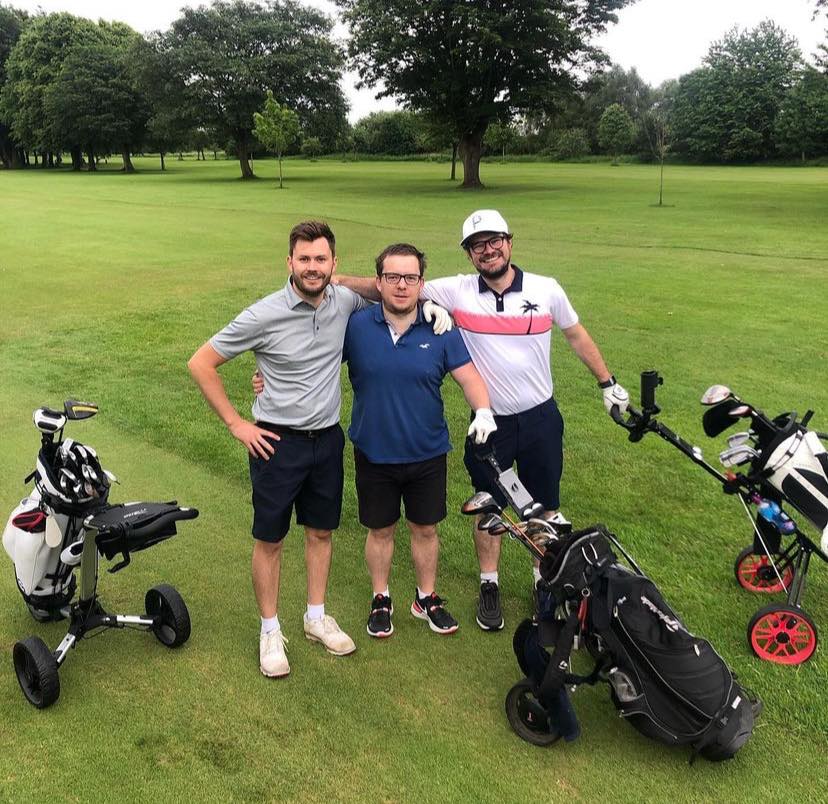 Jonny & Rick boys did a #72holesin1day challenge for Macmillan Cancer. Any small donations would be great. ⛳️ 🙌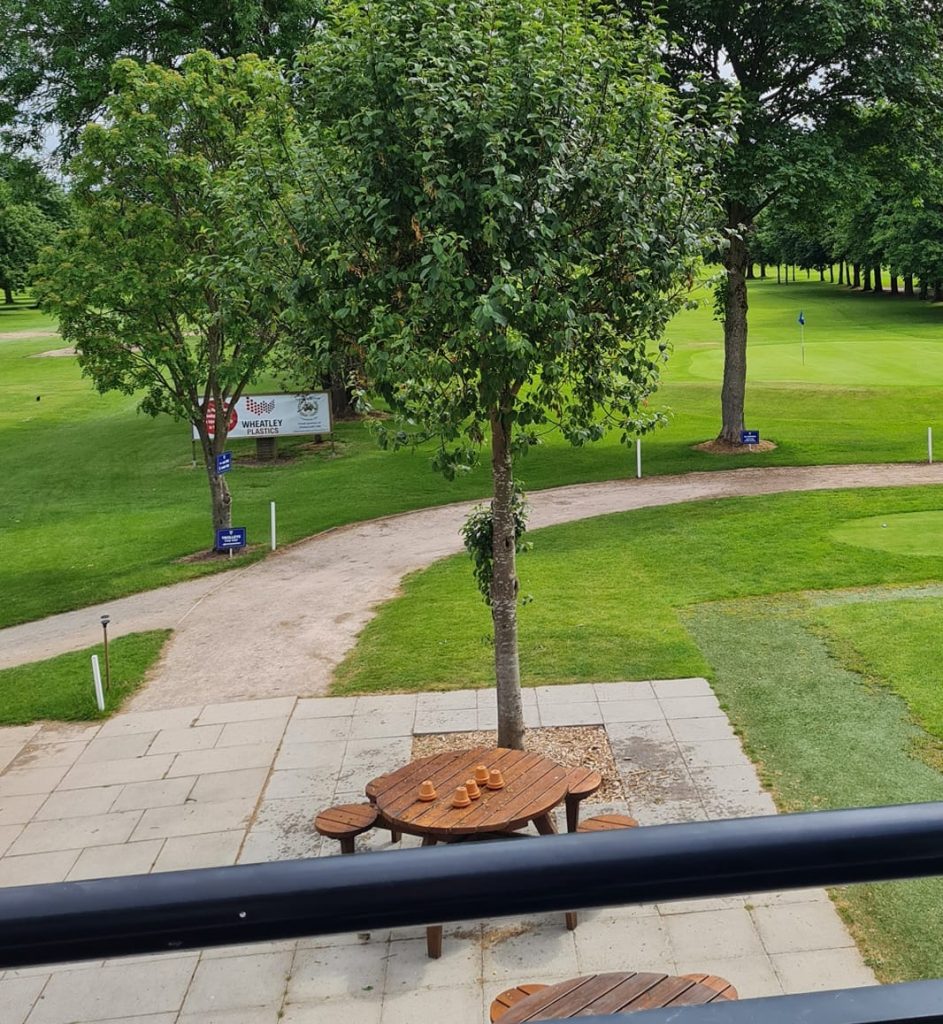 A nice game of golf with Steven Topham and Chris Garrattley. Cheers, guys.