We say goodbye to a great member and friend to all, Mike Proudfoot. 🌹 
Mike's hearse will be leaving 308 Church Road at around 11.20 am on Oct 28 and passing our golf club on the way for anyone wishing to pay their respects to a great guy.
We hope to see you there, and we are sending our thoughts and love to Mike's family and friends ❤️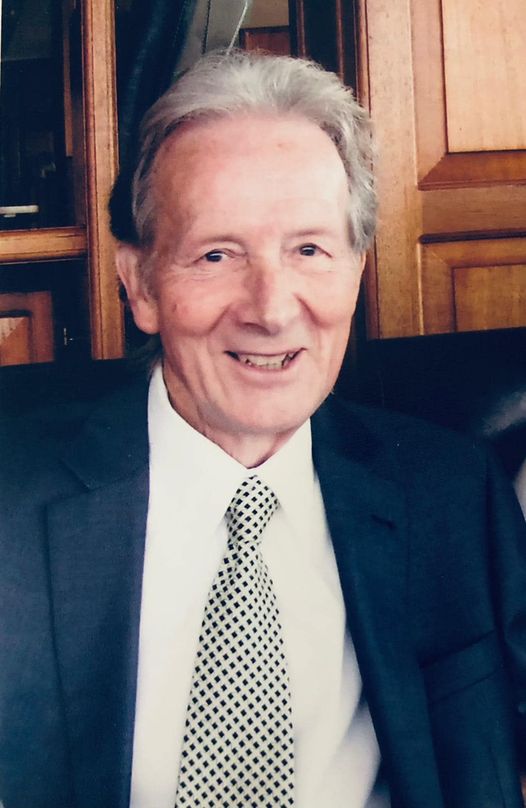 New Restaurant Rules - Oct 22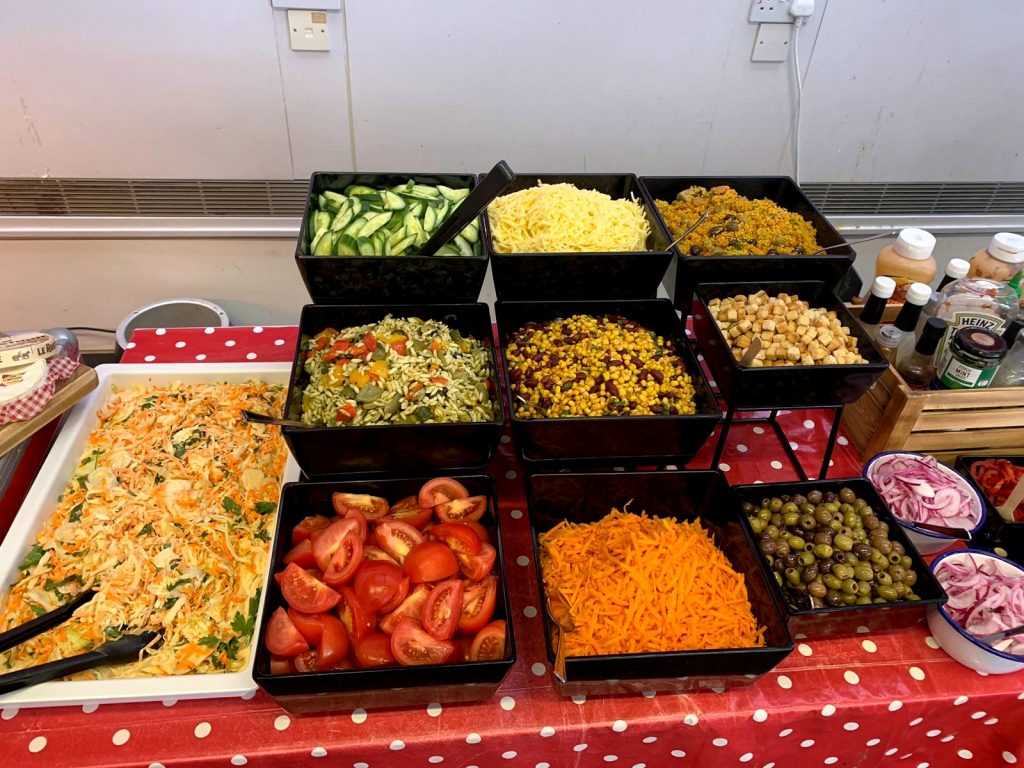 We have adjusted our Bar/Restaraunt opening hours to accommodate the tier 3 lockdown rules, which came into effect this morning.
The bar is now only able to open with the kitchen while functioning as a restaurant. The current opening hours are:
Monday: Closed
Tuesday: 12:00 – 15:00
Wednesday: 12:00 – 15:00
Thursday: 12:00 – 15:00
Friday: 12:00 – 14:00 & 17:00 – 21:00
Saturday: 11:30 – 18:00
Sunday: 11:30 – 14:00
You must order a main meal to purchase alcohol from the bar.
Additional alcohol may be purchased while you are eating your meal.
Soft drinks can still be ordered without a meal.
It would help if you did not mix with anybody you do not live with
Booking in advance is not required.
Thank you for continuing to support your golf club.
New Government Rules - Oct 14
Hi folks, With the government implementing a new three-tier COVID system, Trafford has been categorised as a tier 2 area, which means we must now follow additional rules inside the clubhouse.
On top of the previous rules, there are now more significant restrictions on mixing between households, and It has become illegal for more than one household to mix in any bar or pub in a tier 2 area like Trafford.
Due to this, we have further separated all the tables to stop mixing between households. It would be best if you only sat around a table with people from the household you live in. This means members from different households must sit on individual tables and maintain that distance at all times. They must remain seated unless going to the toilet or exit while wearing a mask and have no physical contact with others while in the bar.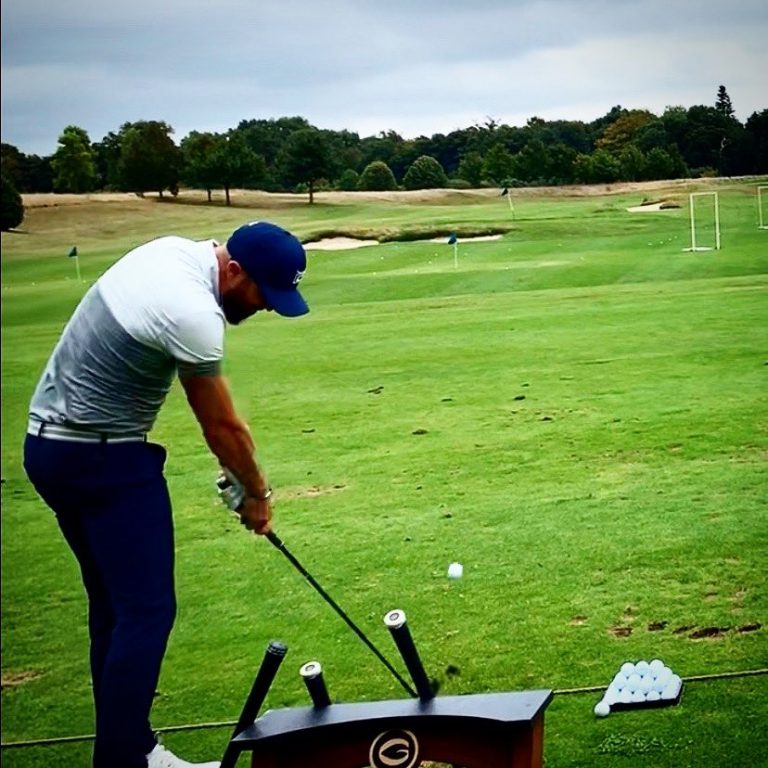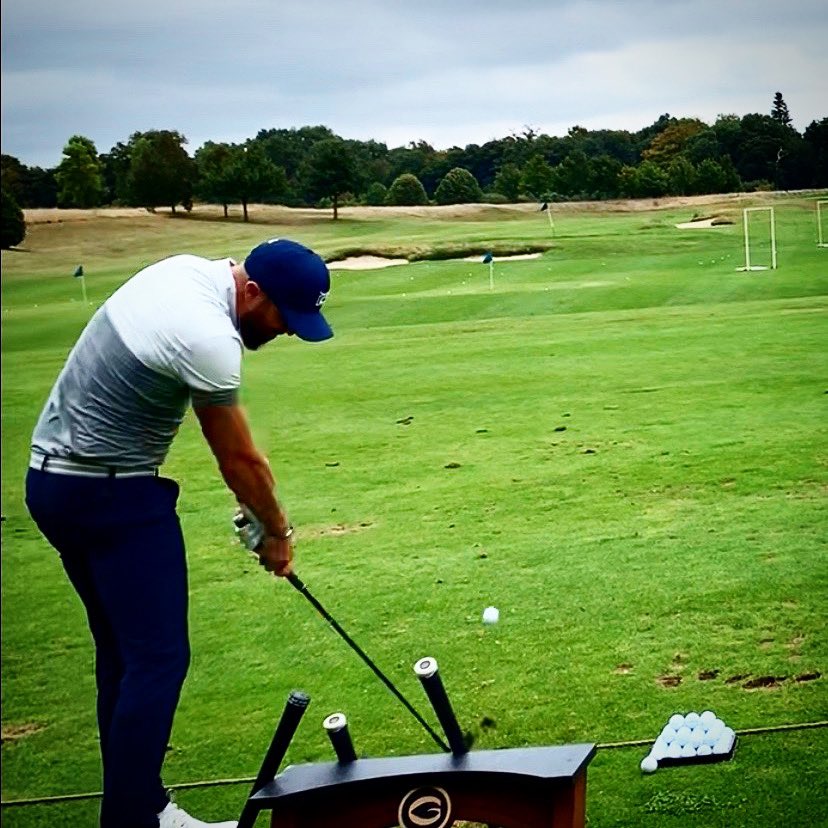 9th Round Medal Result.
1. Ryan Carruthers 86 nett 68 First place medal
2. Tony Diver 84 nett 71
3. Bob Barlow 89 nett 72
Playing conditions were extremely challenging last Saturday! A big well done to everything who battled the rain!