May 13th - And we're back...💚⛳️
We'd like to thank the greens staff, volunteers and numerous others who've worked extremely hard to get us to this point.
Enjoy your golf but please observe the guidelines while you do it. 
Golf at Flixton resumed on Wednesday 13th in 2 balls as per gov guidelines. 
The Secretary will be emailing everyone with booking details and rules of play as the BRS system has been updated at which point you will be able to book your tee times.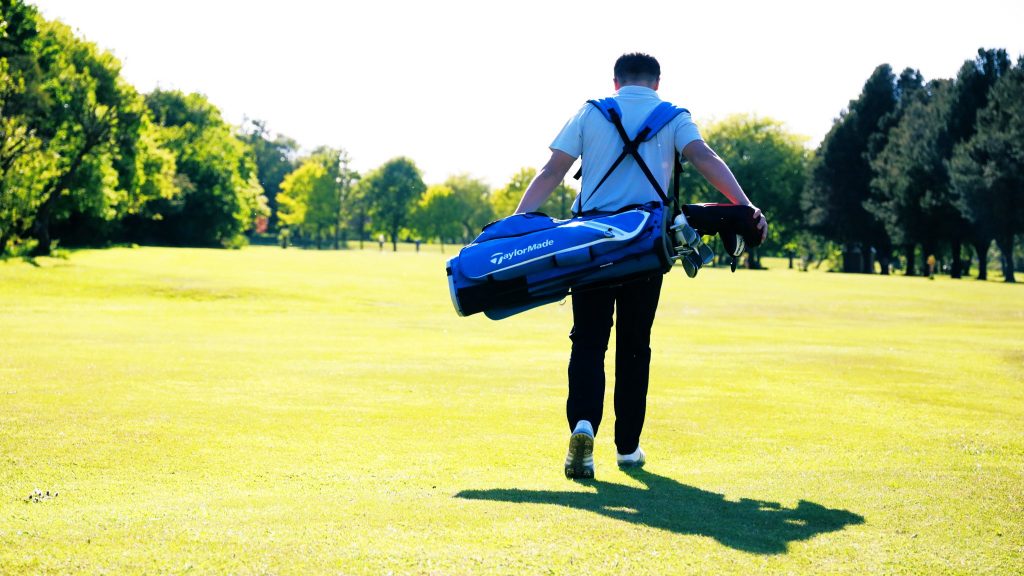 Great to see you all back today and sticking to our safety procedures!
Get yourself booked in for a tee time on BRS and have a knock. Flag in hole
Casual Golfer? Get on this…
Join PlayMore_Golf Flexible membership! 
Head here for more info! Right pointing backhand index http://ow.ly/675950yLNU7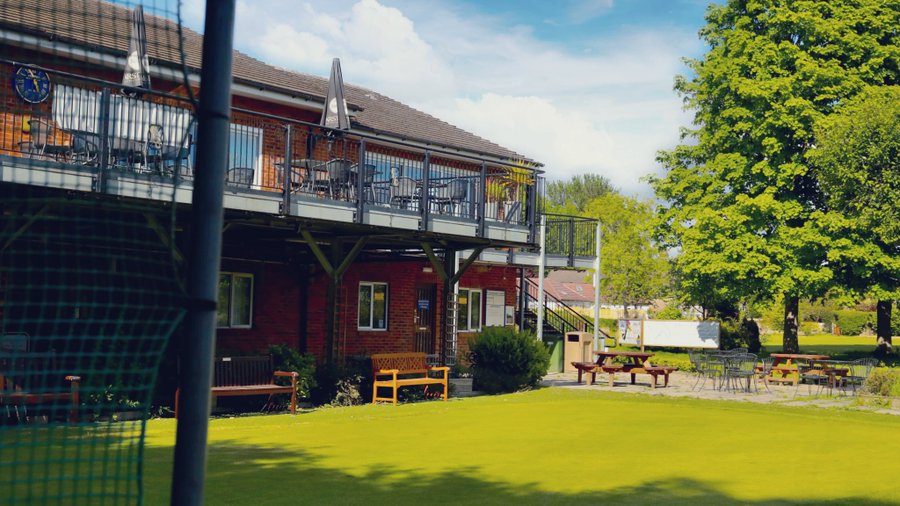 A huge thank you to those who helped deliver over 200 meals today to the Amazing carers in our community. Thank you all so much Jeannie , Cleo Gorman, Jamie Chapman, Clare & Kai
We hope you all enjoyed the food