A very sad time for FGC, a few days ago we said farewell to our ex Captain & President Stan Thornley.
Today it is with regret we inform you that John Dowd passed away this morning after a long and brave battle.
John's family ask that you respect their privacy at this sad time.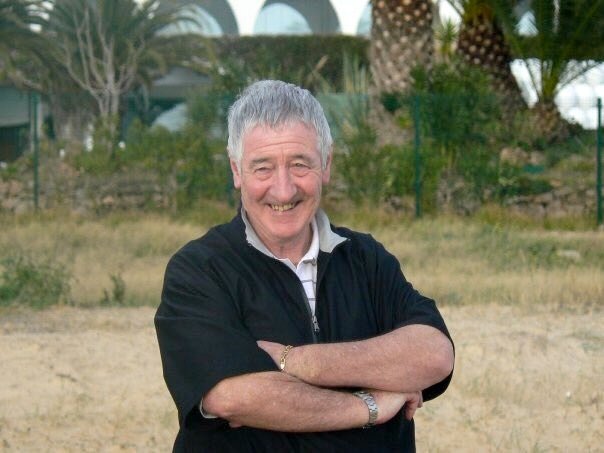 photos by @CollegiateTour1 & @TomDavies_golf
Am Am Competition - Aug 8th
We still have a few spots available for our Am Am on Sunday 15th September, best 2 from 4 format.
£120 per team which includes prizes and buffet.
Contact the club if you wish to enter.
Results for Summer Breakfast Competition
Steven Hammond 42
Steve Berry 41
John Roberts 40
Results for 7th Thursday Medal
JOHN JOWETT 97 – 36c = 61
Rob Harney* 82 – 20c = 62
Nick Douglas 81 – 14c = 67
Results for Entwistle Cup
Chris Meikleham 89 – 18c = 71
Aidan Moloney 83 – 10c = 73
Karl Frankland 80 – 7c = 73
Results for Club Trophy
Andrew Barnes 73 + 71 = 144
Tony Ranicar 74 + 71 = 145
Jonathan Trow 76 + 72 = 148
Sat 21st September
ABBA Tribute Night
limited availability, advance booking essential
contact the club to book tickets
£15 including food
Some kind words about our course
"Can't tell you how good the course was today given the conditions. Incredible that @GcFlixton
managed to get it looking and playing so well. Well done and thanks to everyone involved. Superb event. Hoping to be down later."
– Greg Barnes