We run wide and varied social events packages throughout the year.

Non-members are most welcome to attend any of our social events below.
Please phone and speak to our administrator or club steward, who will give you full details and reserve details.
Please visit the Flixton Golf Club Facebook News page for all the latest news.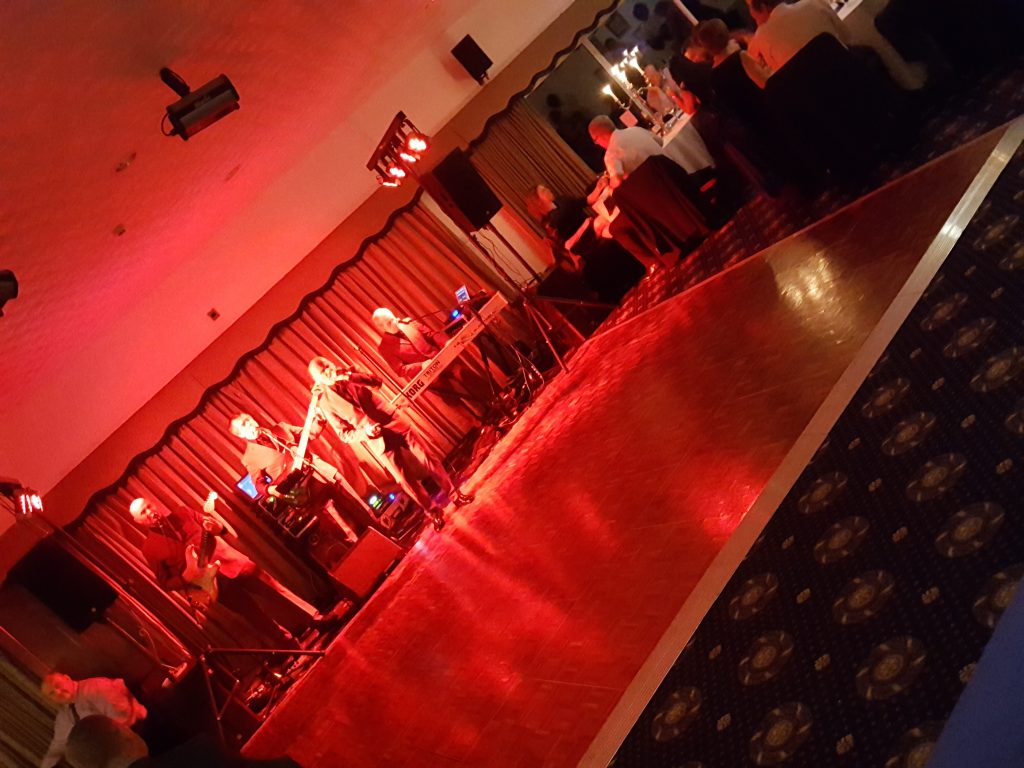 Adele Tribute Night – Saturday 6th April
Live Band – Revolver – Saturday 25th May
Take That – Saturday 22nd June
Adult BBQ – Saturday 3rd August
Family BBQ – Sunday 25th August
Open Mike Night – Friday 13th September
Champions Dinner – Friday 18th October
Bonfire Night – Sunday 3rd November
Xmas Party Night – Friday 13th December
Xmas Party Night – Friday 20th December
New Years Eve – 31st December
Tribute Night – Saturday 8th February 2020
Valentines Night Dinner – Friday 14th February 2020
Leap Year Ball – Saturday 29th February 2020