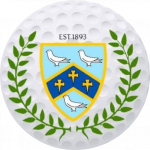 An Affordable Quality Golfing Venue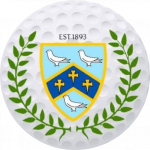 Flixton Golf Club was founded in 1893. This year is our 130th anniversary. This Manchester-based golf course and club's first ten years were spent elsewhere, but in 1903 the club moved to the land on which the course is now played. Over the years, extra land has been purchased, the holes changed and improved until you come to the course as it is today. Our club is known as "Friendly Flixton", and you can be sure of a warm welcome.
The course is an easy walking parkland setting on the banks of the River Mersey in Manchester. An enjoyable course for golfers of all handicap levels. Our course is open all year round, and we do not have playoff mats at any time. So you can be assured of a good game of golf throughout the year.
We look forward to welcoming you to our club. We also host an award-winning golf course complete with Function rooms with the best food around.
There are events both on and off the fairway run weekly.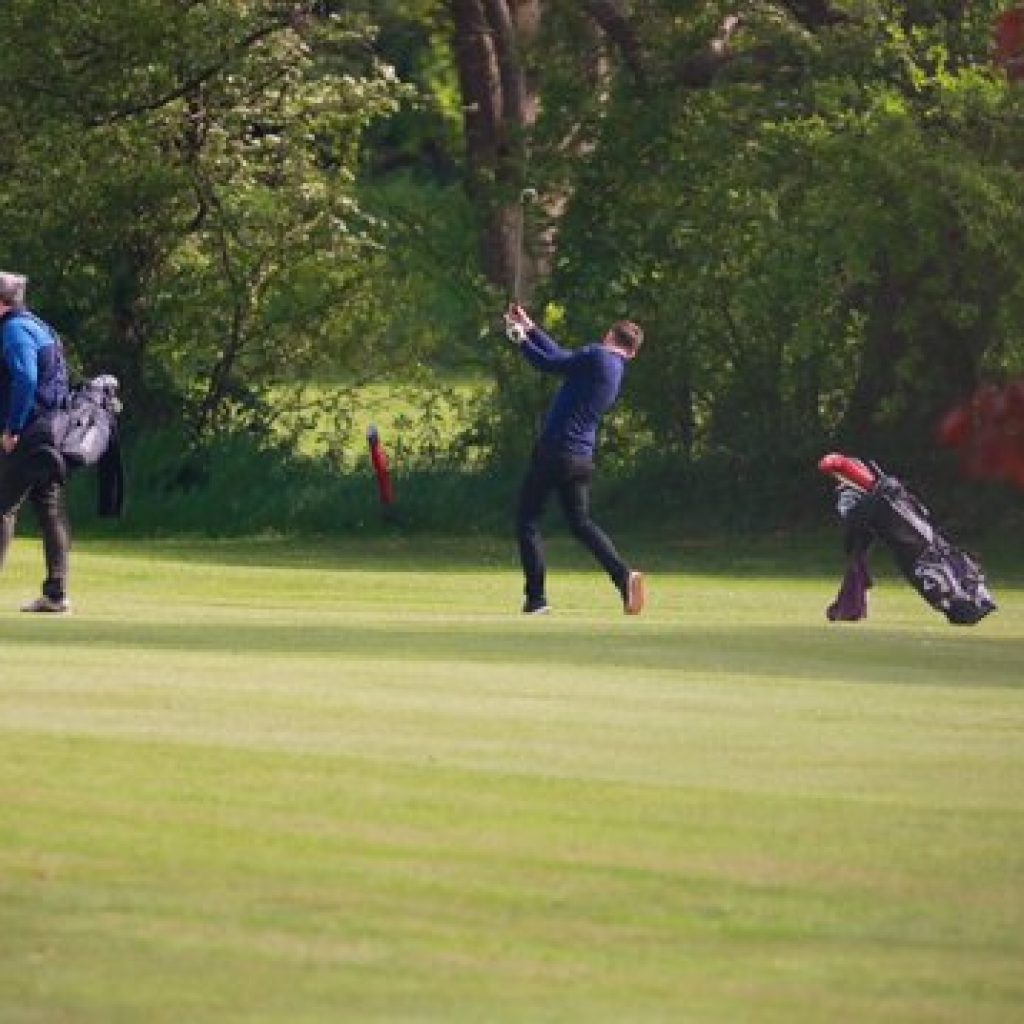 Play a round of golf on our luxurious fairways surrounded by majestic and mature trees. Why not enter a competition?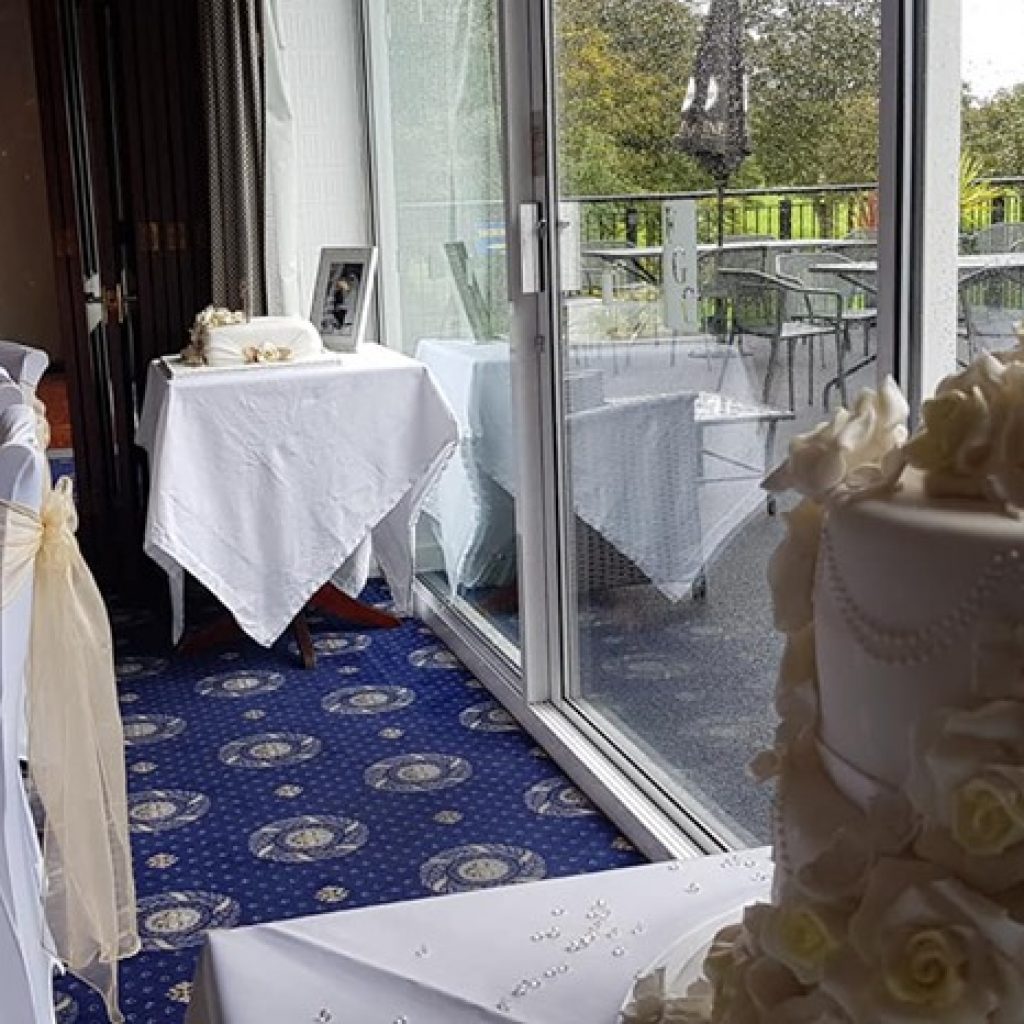 Create memories for a lifetime in our care. We can cater for many events.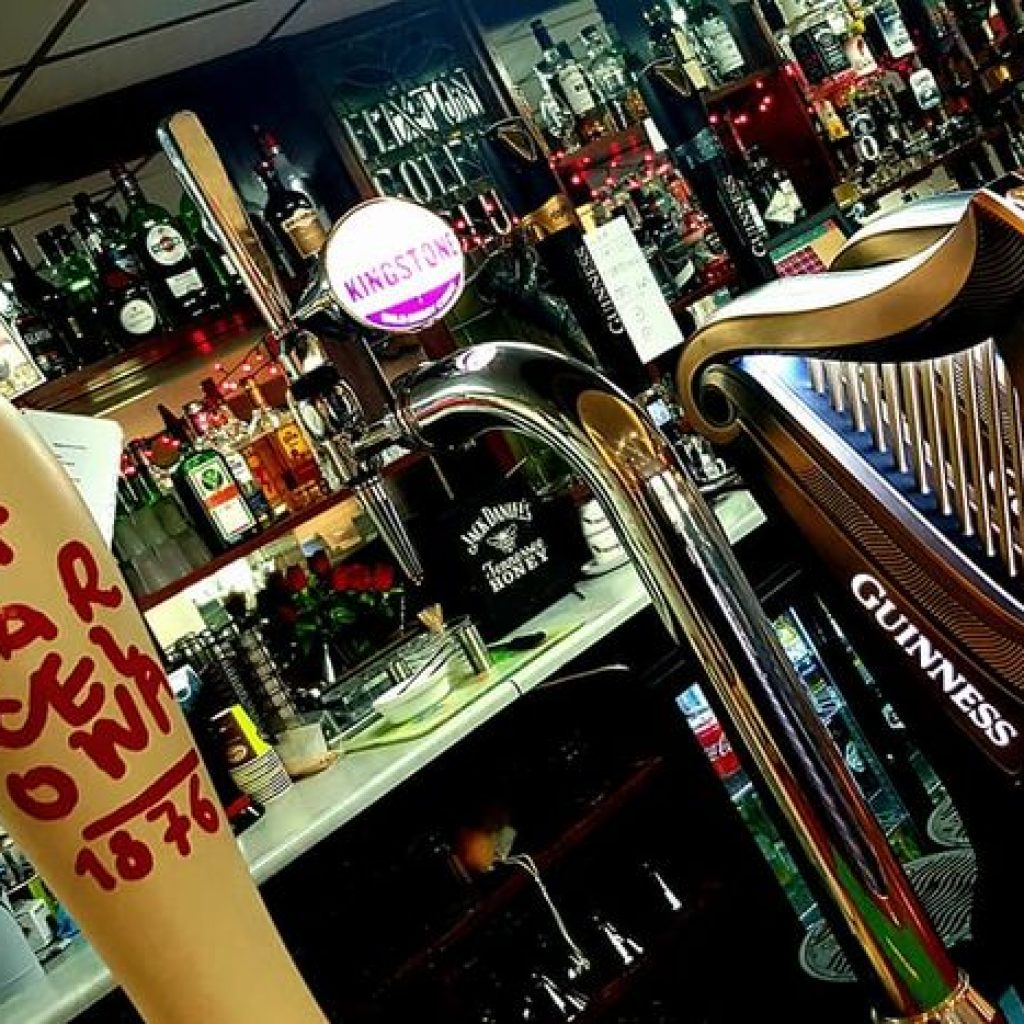 Relax in our friendly clubhouse. View across the course while enjoying our delicious food.
Just Gets Better and Better
Last played this course 20 years ago, and although it's celebrating its 125th Anniversary, the difference is striking. It's really blossomed with lots of mature trees, immaculate fairways, and fantastic greens throughout the course. 

It's a challenging track that rewards accuracy as the greens are quite small and well protected. However, it is long, claiming to be the longest nine-hole course in England.

The new gold tees are a great idea and add a new dimension to the course. It's flat apart from what appears to be the remains of a levee, which adds further interest. You'll do well to play to your handicap.

Super friendly staff throughout the place, and the new balcony is fabulous on a sunny day. Brilliant value for money and ideal if you want a quick 9.

 

Is There Anything We Can Help You With?
If there's anything you need help with, we are more than willing to put you at ease. So click below to send us a message, and we will get right back to you.
Thank You to This Years Hole Sponsors