Flooding on the course - Nov 8th
Due to heavy rain it meant that sadly the course was closed for a while.
Past Captains Dinner - Nov 9th
Good turn out for the Past Captains dinner last night
Dont Forget our New Membership
Join Flixton G. C. for only £325 on our flexible membership category in partnership with @PlayMoreGolf
Join now and don't renew until January 2021.
Join within 48 hours of your enquiry you will also receive 10 extra points!
For more information visit https://playmore.golf/clubs-courses/
Bonfire Night Feedback Request
Thank you to everyone who attended our annual Bonfire and Firework Event. We'd like your feedback though, what we did right, what we did wrong and what we can improve on etc. Please be constructive, we are just a small club trying to serve the community.
NYE Tickets available behind the bar.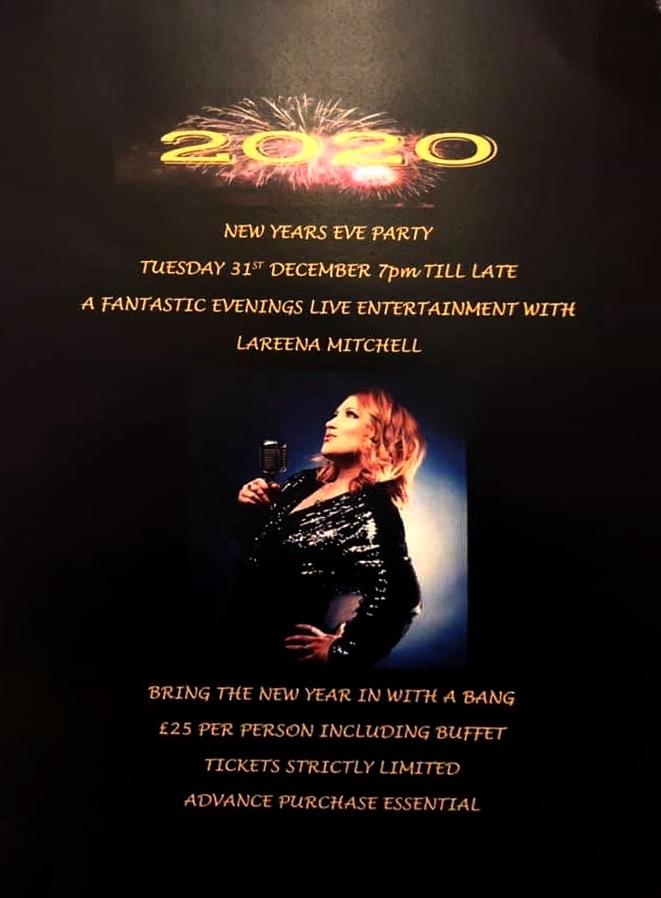 Cleaner required for Flixton Golf Club
5 days including weekends, 3 hours per day
Must be reliable, trustworthy and able to work unsupervised.
Please contact Alison at the club on 0161 748 2116 or email [email protected]